Our Team
The Peta Easi-Grip® Team has an enviable combination of experience and versatility.  Their commitment to improving the quality of life to the disabled community, ethically and socially responsibly, makes a happy and supportive working environment.
Genny
The MD
As the founder's daughter, Genny grew up with Easi-Grip® conversation at the dinner table and has been working for the company since 1991. Over the years she has made scissors, set up systems and attended International Trade Shows but nowadays her focus is on developing the business and supporting her fantastic team.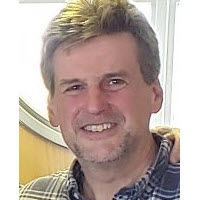 Simon
Director
Responsible for design updates and all matters technical Simon has been an invaluable member of the team since 2007. From mentoring a design student to resolving manufacturing issues, Simon's role can be very varied!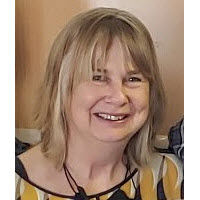 Lucy
Sales
Since joining the team in 2004 Lucy has been recruiting and looking after our distributors and representing us at trade shows. She is passionate about making Easi-Grip® products universally available and gives exceptional customer support to ensure products are well represented.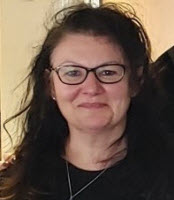 Jacqui
Accounts
Queen of Spreadsheets "Our Jacqui" (she comes from Up North) has been with us since 2005 dealing with all aspects of accounts and financial planning. Jacqui also keeps the cash flowing which is no mean feat when it involves juggling three currencies!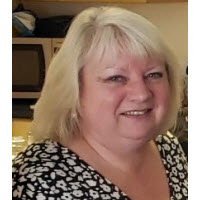 Tracy
Production & Purchasing
Veteran employee Tracy has been with us since 1996 and proved herself to be a key member of the team, making scissors, packing orders, liaising with suppliers and, more recently, sales administration. Tracy has a keen eye for detail and ensures we maintain high standards at all times.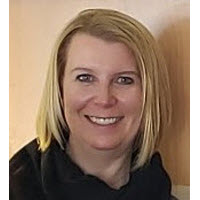 Linsey
Business Manager
Linsey, a part qualified accountant, joined in 2019 to support Jacqui and provide customer care through sales order processing and resolving queries. Linsey's depth of understanding of the business has since developed her role into that of Business Manager.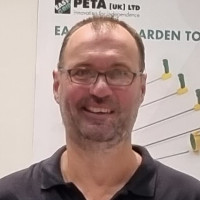 Derren
Operations Manager
Derren stepped in to help out in the warehouse in 2023 but quickly showed that he had much more to offer. He is now an integral part of the team managing logistics, manipulating data and even assisting at trade shows!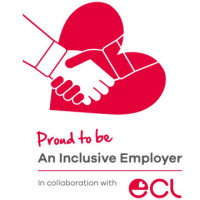 Essex Inclusive Employment
Assembly & Packing
Since 2021 we have been working with Essex Inclusive Employment Services to find work for individuals with limited abilities and opportunities. By using the Access to Work scheme this has worked very well, benefiting both the individual and Peta UK Ltd.