Our Story
PETA, (Practical, Ergonomic & Therapeutic Aids), was established in 1975 by Lionel Crockett. Lionel had previously been working as a designer in the electronics industry but became aware, through a Radio 4 broadcast by the Disabled Living Foundation (DLF), of the lack of manufacturers designing items for people with disabilities; consequently he turned his design skills to address these needs.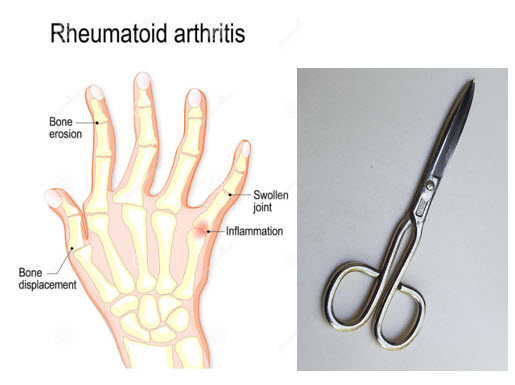 The Problem
In the early 1970's there was a radio programme by the Disabled Living Foundation (DLF) who discussed various day-to-day activities which people with disabilities struggled with; one example was a lady who had been unable to use scissors for 20+ years due to her deformed thumb and finger joints caused by severe Rheumatoid Arthritis.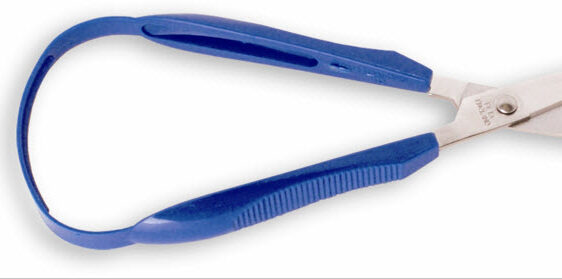 The Solution
Hearing of this programme, Lionel Crockett, an innovator and entrepreneur, realised that the solution would be to replace the finger loops of the scissors with a self-opening strap handle which would sit in the palm of the hand. He made scissors like this and sent them to the DLF who passed them on to this lady – for the first time in 20 years she could use scissors!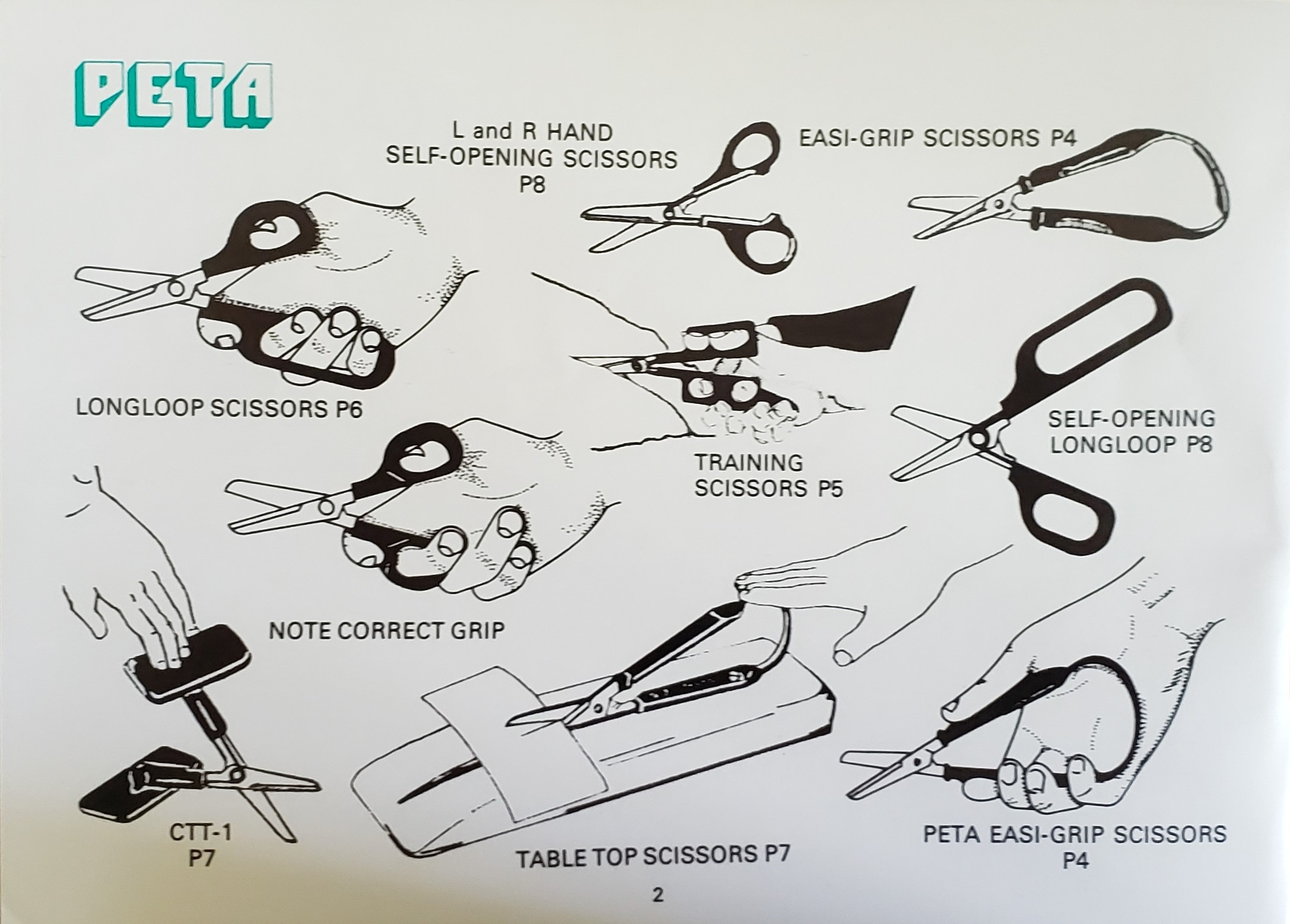 What Happened Next
Lionel set up production for small batch runs of this scissor which he called the "Easi-Grip®" scissor. He went to an international exhibition of equipment for people with disabilities and began to appoint distributors in USA, Europe and Australia. He also met Occupational Therapists who explained to him different difficulties their clients faced when using scissors and so Lionel developed a range of different style handles to overcome different issues.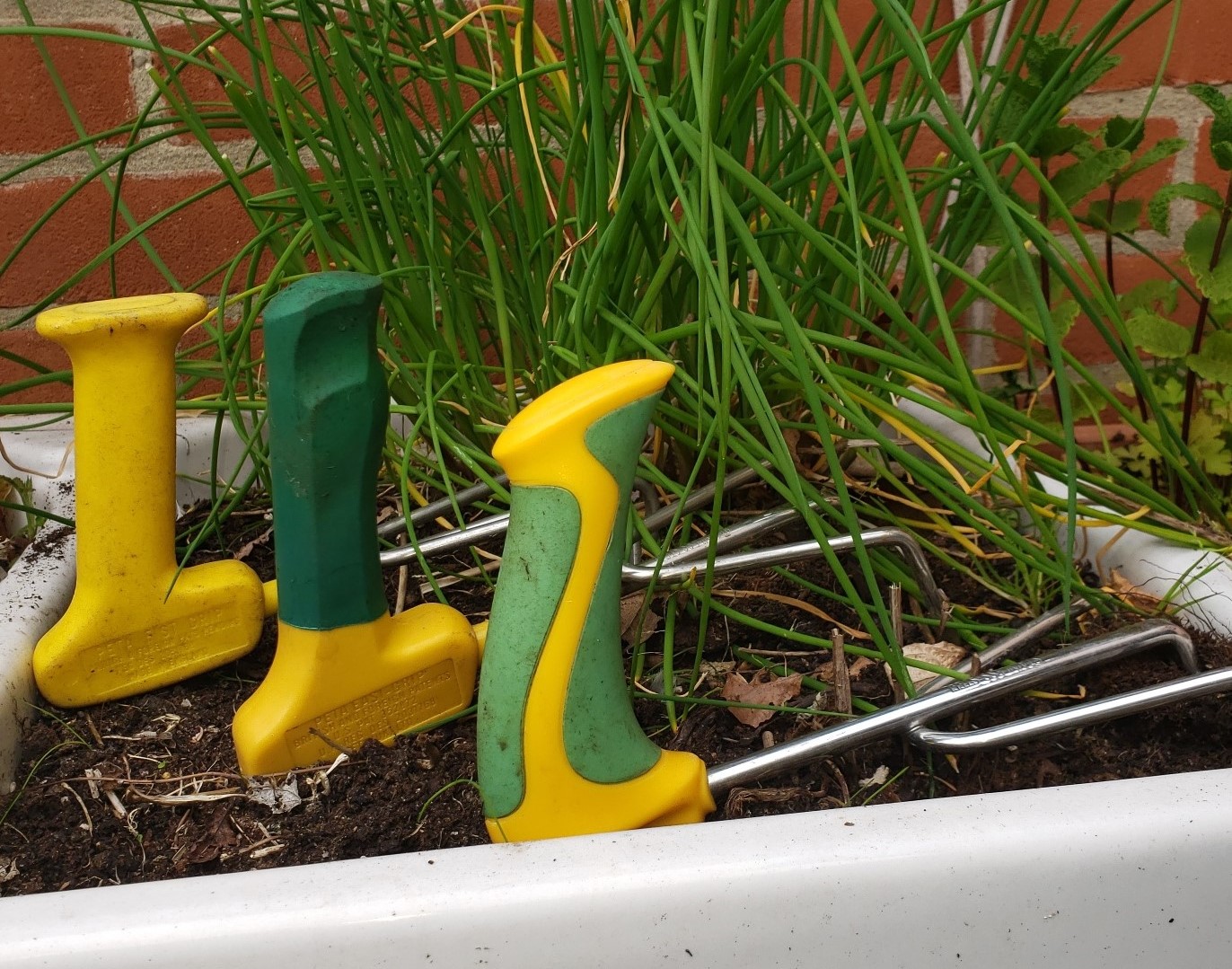 Horticultural Therapy
In the early 1990's Lionel developed a range of garden tools for a friend who had arthritis and found it strained her hand and wrist to use conventional style tools. To better understand the needs of disabled gardeners Lionel contacted Thrive, the charity for social and therapeutical horticulture, and developed close links with this organisation. The wellbeing benefits of gardening have been particularly recognised since the Covid-19 pandemic as people have turned their attention to making their outdoor space a haven for wildlife and tranquillity.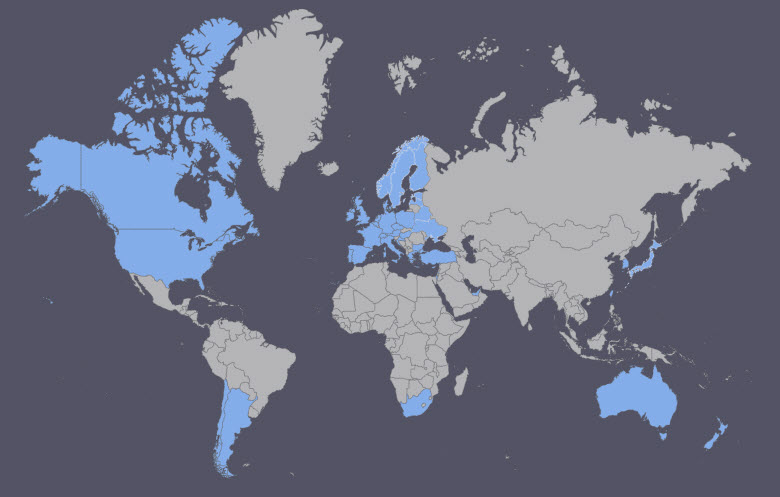 Distribution
In 2021, 75% of sales were exported to distributors based in 41 countries who represent either the Special Educational Needs (SEN) or Assisted Daily Living (ADL) markets or, sometimes, both. The business continues to seek additional Easi-Grip® distributors.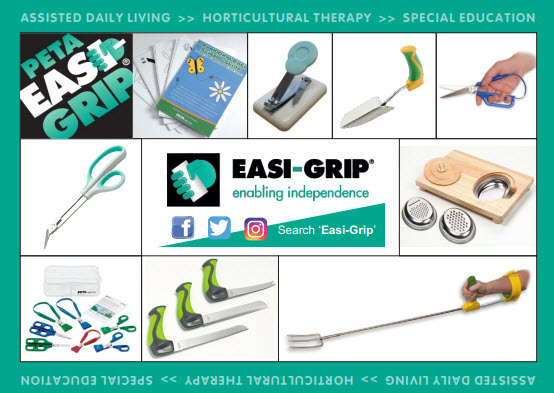 Today
Peta remains committed to its core principles of innovating not imitating; working with a social conscience; limiting our environmental impact and making EASIer lives with EASI-GRIP.